Offers for final theses
The Chair of Hydrochemistry and Hydrobiology in Urban Water Management offers numerous topics for the preparation of bachelor's and master's theses for the study courses Environmental Engineering, Civil Engineering, WAREM and WASTE. The offer covers work in German as well as in English language.
The topics are closely related to the current research of the chair.
Here you will find "Information on the preparation of theses of the Faculty 2 [de]"
Topics for Bachelor Theses
Abschätzung der Messunsicherheiten von Analysenverfahren im Labor des ISWA
Contact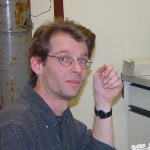 Bertram Kuch
Dr. rer. nat.
Leader of "Hydrobiology and Analysis of Organic Trace Compounds" (BiOS), takes over the official business of the chair by proxy since 01.04.2020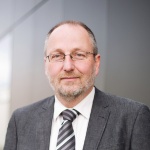 Michael Koch
Dr.-Ing.
Scientific director of AQS Baden-Württemberg (Analytical Quality Assurance Baden-Württemberg)